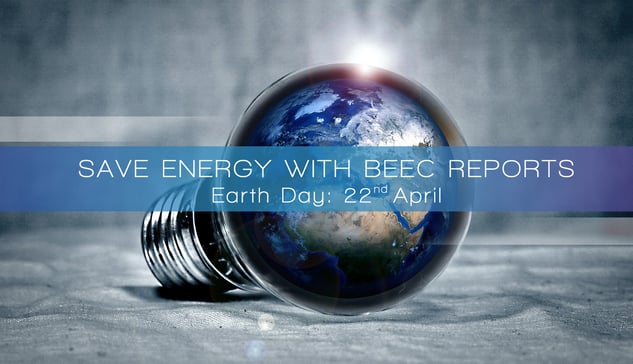 The team at Certified Energy are passionate about energy efficiency and sustainability, and this year, we have been motivated by Earth Day, which fell on April 22nd 2018, to talk about energy conservation.
Earth Day aims to inspire awareness and appreciation for our environment and is celebrated by more than 1 billion people every year from all around the world. Each year Earth Day centres its focus around a particular environmental issue, such as clean energy, overpopulation and energy conservation.
Energy conservation is an ever-growing issue in the world, and Earth Day spreads awareness about this issue along with all kinds of environmental issues, which is the first step to a more sustainable life on earth. We all need to try and lower our energy consumption for the wellbeing of the environment and each other.
There have been numerous reports and certificates that have been implemented in Australia and around the world to deal with the issue. One certificate that is now required in Australia is BEEC.
BEEC stands for Building Energy Efficiency Certificate and measures the power density of lighting system installations of buildings. BEEC promotes energy conservation because it encourages the owners of buildings to be responsible for the impact their building is having on the planet through their lighting.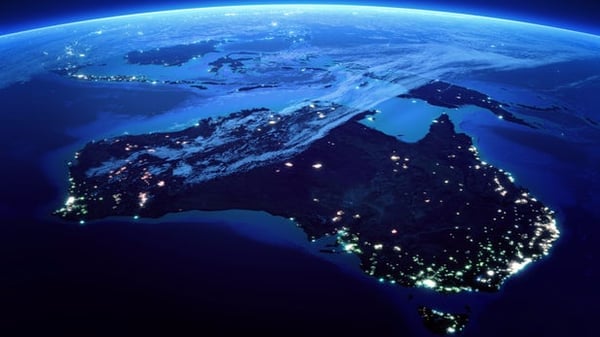 Reference
A benefit of BEEC is that owners and/or tenants can display the certificate in the building in order to promote energy efficiency and to also encourage nearby owners to improve their energy efficiency. Also, the higher the ratings that BEEC measures, the more the building can be promoted as energy efficient.
Earth day movements don't just have to just be celebrated on the day – our earth's health should be considered every day! Here we have compiled a list of 10 super simple energy saving tips that you can do to help you become more considerate of our magnificent earth:
Turn off appliances at wall – don't just leave on standby

Keep air filters clean – this helps lower energy usage and save you money

Hang clothes on line to dry instead of using a clothes dryer

Wash clothes using cold water instead of warm or hot

Switch off lights whenever you can

Switch to LED lighting and save 80% of energy per bulb

Close curtains on hot days – this really does help to keep you cooler!

Always look at energy rating label when choosing new appliances – the more stars, the more energy efficient!

Regularly check fridge, freezer and oven seals to make sure they are tight to help save energy

Install solar panels and use solar energy to power your other appliances such as water heating – save money on electricity!
Contact us now for more information
References: