A NatHERS assessment helps to benefit both Australian residents and the environment. Listed below are answers to some FAQ's relating to NatHERs/6 Star Energy Rating.
What is a NatHERS energy rating?
NatHERS is the Nationwide House Energy Rating Scheme and uses a 10-star rating system to assess the thermal performance of dwellings across Australia. The National Construction Code (NCC) references these star ratings specifying a minimum number of star levels for all new houses built in Australia.
There are two main certification solutions that we use here at Certified Energy to achieve building compliance. These include:
Deemed to Satisfy Solutions

Alternative Solutions
The team at Certified Energy can guide your project through the various approval pathways, and help your project achieve building compliance and thermal efficiency!
What is an Energy Rating?
A project can achieve a possible 0 to 10 star energy rating. The star rating is an indicator as to how much heating or cooling is necessary to keep your development at a comfortable temperature.An accredited NatHERS assessor is able to generate an energy rating using associated licenced software.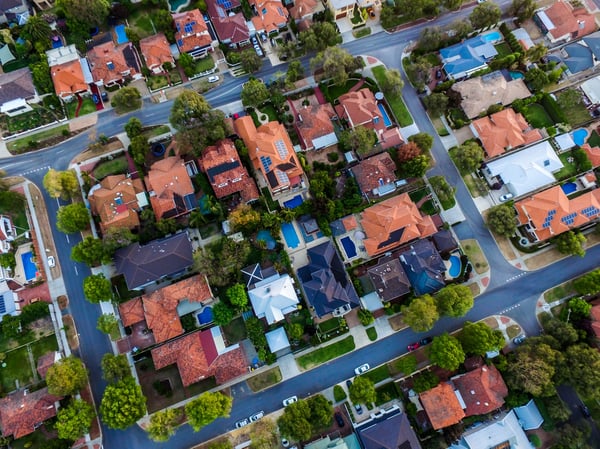 The more stars a dwelling has, the less energy it consumers, therefore reducing energy expenses. The NCC has recently lifted the minimum acceptable energy efficiency design standard for residential buildings from 5 to 6 stars.
What does a NatHERS assessment include?
A NatHERS Universal Certificate will provide information regarding
Key design features of the dwelling

The building materials
How are NatHERS star ratings assessed?
NatHERS is assessed through a process of thermal modelling when the proposed dwelling is modelled using NatHERS approved software. The construction type, material, glazing, lighting and insulation are used to assess the overall annual thermal performance of the project.
There are four steps to generating a NatHERS star rating. These include:
Developing a simulation model

Determining the temperature of the development

Determining the need for heating and cooling systems

Calculating a rating out of 10
When is a NatHERS certificate required?
A NatHERS certification is required on a national level for all new developments with both multiple and single dwellings. It was developed in order to reduce the countries overall energy consumption along with the BASIX process.
Click here to visit out BASIX FAQs page to find out more!
What are the requirements of a NatHERS certificate?
An accredited assessor requires the following components throughout the NatHERS process:
Full plans, sections and elevations for the building

Building materials

Glazing types
Who can Perform a NatHERS assessment?
A NatHERS assessor must be trained, certified and accredited in one of the two nationally operating Assessor Accrediting Organisations (AAOs). Only qualified assessors are able to use the NatHERS second generation thermal assessment software to provide your project with an official thermal efficiency star rating.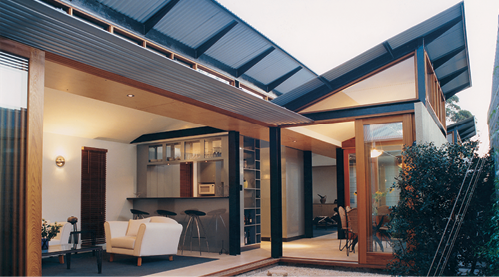 At Certified Energy, our team's years of experience can provide your project in terms of cost, efficient and preservation of design concepts. We also offer the service that allows you to optimise the use of energy saving measures so that they are placed effectively whilst still complying with regulatory requirements. To apply for a NatHERS building thermal assessment please click below!
What Benefits does and Energy rating give me?
Benefits of a 6 or more star energy rating include:
Accurate results

Reduced energy expenses

Reduced cost of complying with BASIX

Increased property value
Want your building project to reap in the benefits listed above? The highly qualified team at Certified Energy can assist your project by providing the necessary expertise to complete your NatHERS assessment.