Below are all the FAQs regarding your Section J reports!


What is a Section J Report?
Section J of Volume One in the National Construction Code (NCC) defines the energy efficiency requirements for Class 3,5,7,8 and 9 commercial buildings. The report outlines the provisions and solutions that are necessary for the commercial building development to comply with the requirements outlined in the Section J of the NCC.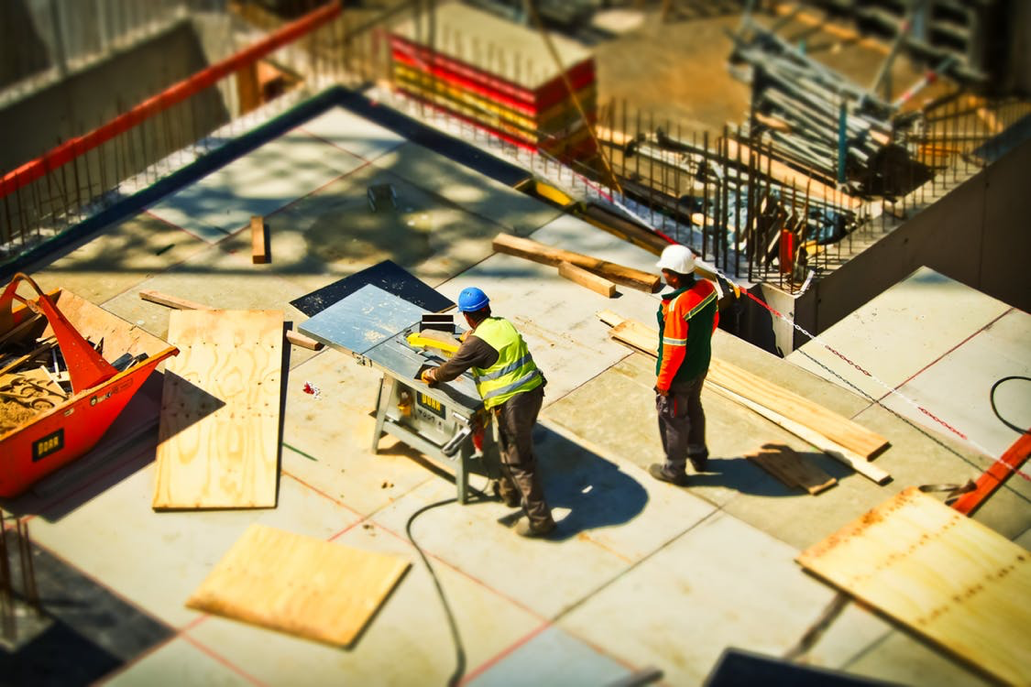 The Building Code of Australia outlines that Section J reports should be prepared using Deemed-to-Satisfy (DtS) provisions and verification using a reference building (JV3) verification methodology.
At Certified Energy, we prepare Section J Compliance reports using both methods.
What does the Section J report include?
Deemed to Satisfy (Dts) provisions contribute to the bulk of the NCC. Designers and builders must meet specific performance requirements. These requirements include:
J1: Building Fabric

J2: Glazing

J3: Building Sealing

J5: Air-conditioning and Ventilation Systems

J6: Artificial lighting and power

J7: How Water Supply, Swimming Pool and Spa Pool Plant

J8: Access for Maintenance and Monitoring Facilities
As Australias climate is varied, this leads to different locations having different heating and cooling requirements. As such, the energy efficiency DtS provisions vary regarding location. The NCC have classed these locations into 8 zones. Find out more about the climate zones of the NCC below.
What's the overall point of a Section J report?
The overall objective of a Section J report is to reduce greenhouse gas emissions.

The aim of the NCC is to lessen energy consumption for heating, cooking, ventilation, lighting and other services used by buildings.

Working towards improving systems that directly consume energy.

Maintaining a greater level of control regarding the way heat flows in and out of the buildings fabric.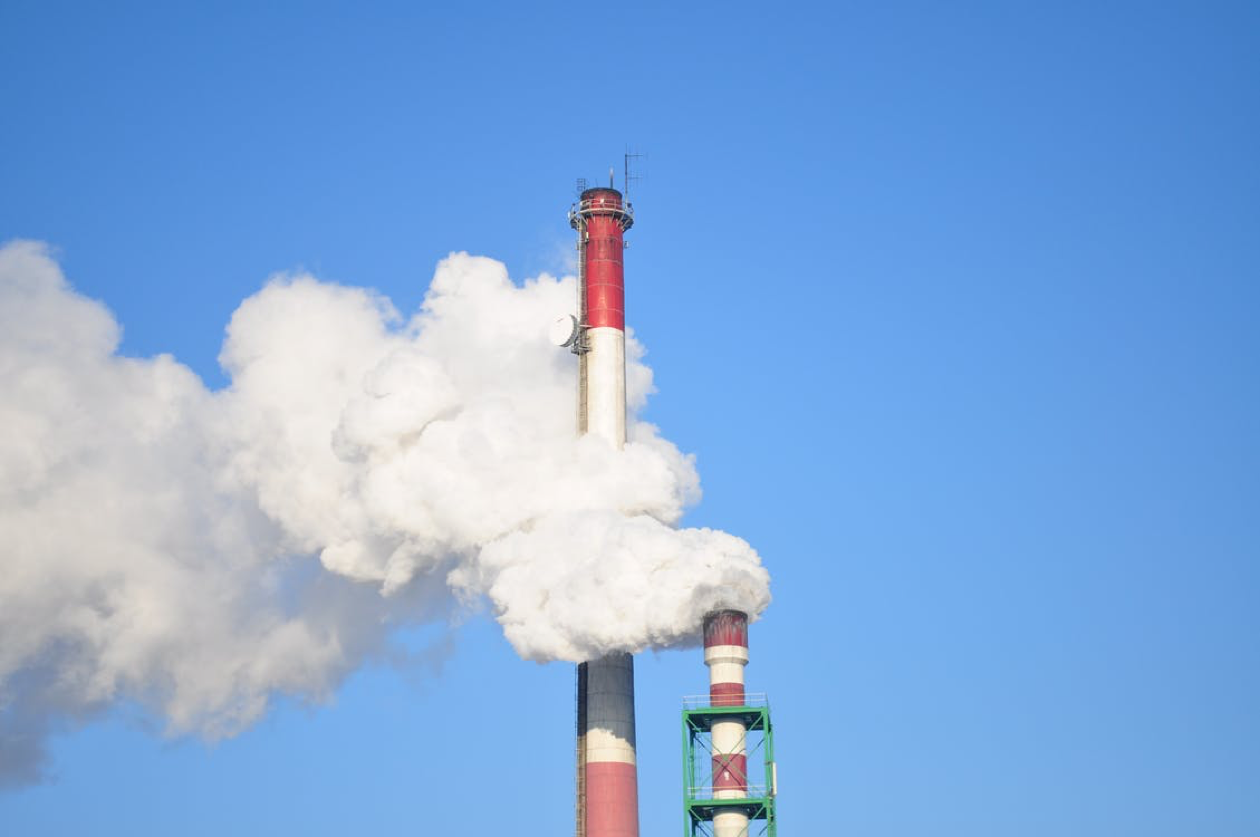 When do I need a Section J report?
A Section J report is required by all non-residential (commercial) buildings that fall between the classes of 2-9.

It is required in all states of Australia.

Most councils and certifiers need a section J assessment during the Development Application stage.
Who can perform a section J report?
BCA Section J reports are generally conducted by highly qualified and experienced energy efficiency consultants. Consultants who perform Section J reports must have an in-depth knowledge of the energy efficiency measures of both mechanical and electrical systems of a building. Having knowledge of the thermal properties of building fabrics is also important.
The team at Certified Energy will help to identify how a new building project works in order to comply with the said Deemed to Satisfy provisions. The team are highly qualified in performing a Section J report for your next project.
Does a Section J Report expire?
A Section J report does not expire. However, if new BCA requirements come into effect, then the client must ask for an updated report when the newer version of the BCA is in effect.
What is the process of getting a section J report?
Client provides design drawings and plans

Determine DTS provisions applicable to the building class and climate zone

Desktop environmental review of drawings and specifications against DTS provisions of BCA.

Identify areas of non-compliance within the design, and provide recommendations

Provide Section J report for building permit
What does a Section J report look like?
If you have ever wondered what a Section J Report looks like, download your Free Section J case study below!
Alternative solutions
JV3 Assessment is an alternative solution for non-residential buildings when a Section J report is required. When a buildings design does not meet the Deemed to Satisfy (DtS) requirements under the National Construction Code (NCC), a JV3 assessment can be acquired.
JV3 allows much more flexibility relating to the design choices. The assessment uses a reference building to compare the overall assumed energy consumption of new buildings with respect to their location and climate.
The team at Certified Energy have helped many designers, builders and architects with their local government energy requirements by providing alternative assessments. For more information about JV3 certifications, call now!