Learn More about BASIX Compliance from the Market Leading Consultants in Sydney NSW
We live in a world of growing uncertainty regarding climate change, which is why developers must now comply with specified requirements when planning construction. Provided you meet said requirements, you can obtain a BASIX (Building Sustainability Index) certificate and move ahead with your project. However, you should know that the required standards to secure a certificate changed in July 2017, meaning you might need assistance from the professional BASIX consultants in NSW to ensure your development plan complies with the BASIX requirements.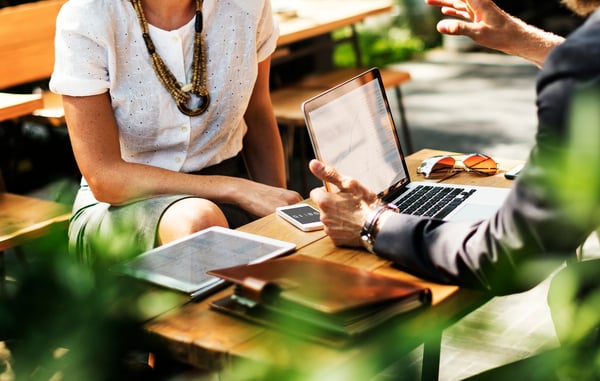 At Certified Energy, one of Australia's leading environmentally sustainable design professionals, we can help you obtain the BASIX certificate required to commence construction, and we can often provide certification in as little as 48 hours. We're one of the most competitively priced companies in our industry despite having a management team that consists of professionals with diplomas in architecture, construction, and engineering and sustainability. When you work with us, you partner with highly knowledgeable BASIX consultants in Sydney who can not only secure your BASIX certificate but also help you fine-tune your blueprints to save on expenses.
What Do I Need to Know about BASIX Compliance in NSW?
BASIX is all about ensuring developers and homeowners meet the required standards relating to the environment and sustainability before going ahead with construction. Primarily, BASIX sets out to make sure new dwellings cause minimal damage to the environment, which is why you need to show the government that your development minimises water wastage and is well-insulated. You need to enter data relating to your construction plans into a web-based tool for analysis to ensure your BASIX compliance in Sydney, and you must also ensure that you stick to your commitments when you begin building.
Even homeowners wishing to extend their properties may need to learn more about BASIX compliance because if they plan to construct a home addition worth more than $50,000, whether it's an extension or pool, they need a BASIX certificate before they can go ahead with their development. Fortunately, if you need a BASIX consultant in Sydney to make sure your planned project complies, we can assist.
At Certified Energy, we can ensure that your development proposals are in line with BASIX compliance requirements as well as offer professional advice to help make your construction as energy efficient as possible. We can provide suggestions to help you save cash while still complying with BASIX standards, such as by advising where extra insulation could be added in walls and ceilings to prevent the need to install double glazing in every window. If you ever need a BASIX Consultant in NSW, you can trust that we can assist throughout every step of the planning and design process.
Contact the Nation's Most Trusted BASIX Consultants
By ensuring your development plans comply with the BASIX requirements, you can assure potential buyers that your homes are future-proof, efficient, and cost-effective thanks to low running costs, which could help you secure speedy sales. When you need professional consultants to provide the guidance you can trust, contact the consultants at Certified Energy.