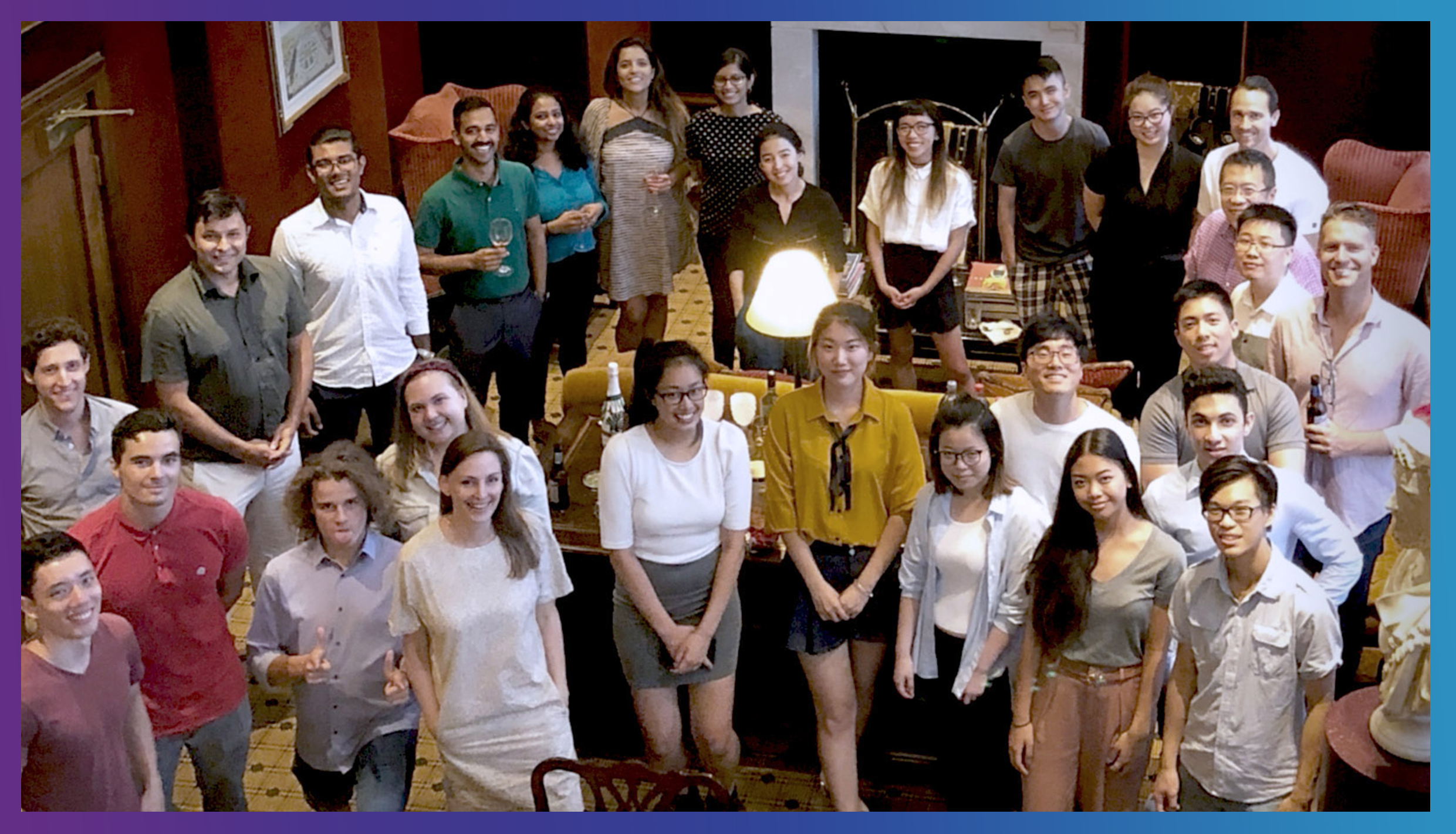 About Certified Energy
Certified Energy is a passionate group of experienced ESD consultants, architects and engineers who are motivated
to create a sustainable future across Australia through better planning, design and construction of residential
and commercial building projects.
We pride ourselves on delivering innovative sustainable solutions aimed at reducing material cost, increasing property
values and providing healthier environments for occupants.
We work on projects across Australia and specialise in a range of certifications and compliance reports including Section J,
NatHERS , BASIX, 6 Star Energy Rating and Greenstar.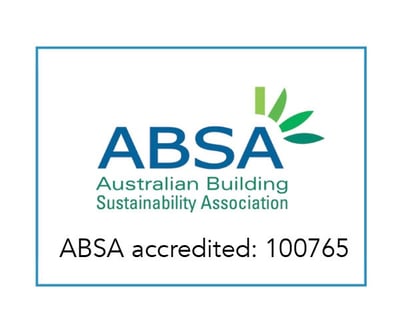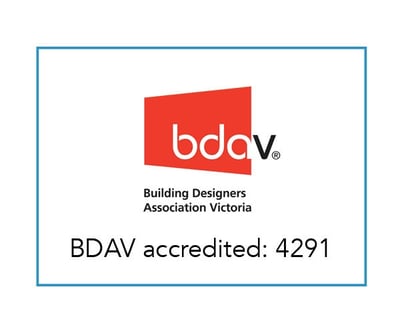 Our approach
We offer a suite of consultancy services, going beyond certification and compliance guarantees. Upon receiving documentation,
we issue a fixed price fee proposal, outlining scope of work, timeframe and cost. After mutual acceptance, we commence
the draft report within the agreed timeframe.
If you need fast dependable and cost effective consultancy or Building certifications.

Our Team!
Meet the people that make it work.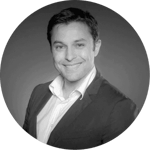 Jamie
Director and Accredited Assessor
Our leader and company Director Jamie Bonnefin holds both a Bachelor of Science in Architecture BSc(Arch) and Masters degree in Architecture M(Arch).
For almost two decades, Jamie has been an advocate for more environmentally conscious communities. In his work as a designer, community leader and environmental consultant, he has worked to encourage communities to take responsibiliy for environmental delivery.
Jamie leads one of the fastest growing ESD companies in Australia whose desire is to make a difference with others by Leading Local Sustainability thought and practice.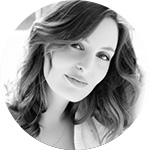 Ilvy
Managing Director
Appointed Director in 2014, Ilvy brings a vast experience in High Performance Buildings having managed the supply and delivery of thousands of projects across Australia.
Ilvy was a pioneer of Environmental Organisational Psychology and she is passionate about how people sustainably inhabit the spaces we create. Ilvy has been instrumental in working with industry to provide commercial sustainable B2B delivery across the design and construction sectors. Ilvy works closely with our core client base to achieve excellent outcomes for each key stakeholder.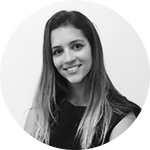 Patricia
Sustainability Consultant - ESD
As one of our lead ESD consultants and team leaders, Patricia is a key driving force in the operation of the company. With a Masters of Sustainable Development from Macquarie University Patricia has a keen knowledge and passion for ESD and an intense interest in the possibilities of recyclable materials and the greater impact of sustainable design on the climate, hoping through ESD to create spaces that promote wellbeing of the occupants. Patricia is an energetic and positive leader who ensures that colleagues and clients alike are treated with respect and consideration.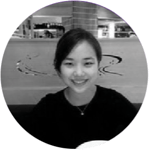 Eleanor
Sustainability Consultant - ESD
Eleanor is a NABERS and TLA accredited assessor aiming to build sustainable future through work and influence to others on the sustainability mindset. With rich experience in site assessments and energy monitoring for built commercial buildings and hotels, Eleanor adds great value to the Certified Energy team.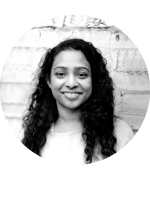 Shruti
Sustainability Consultant - ESD
Architect and fully accredited Certifier Shruti is an expert ESD Consultant. Among her many specialities, Shruti has significant experience in providing Section J, JV3, NABERS and BEEC reports and certifications. Shruti has an ongoing relationship with the University of Sydney as a senior Tutor in ESD Services. Shruti specialises in researching the ongoing development of thermal controls in architectural design. Shruti is a crucial member of the Certified Energy team, her bright demeanour encourages everyone to fulfil their full potential achieving the most for every client.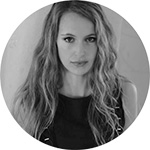 Marnie
Sustainability Consultant - ESD
Marnie as one of our lead ESD consultants is a motivated and talented young designer with critical knowledge of the ESD industry. Recently completing her Bachelor of Design in Architecture (UoN), her formal knowledge of architecture as well as her interest in ESD allows her to complete every project with a critical engagement, hoping in her career to contribute to the greater energy efficiency goals of the building industry. Marnie contributes enormously to the smooth functioning of the office, taking pride and great care in everything she does.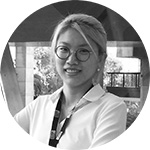 Can Chu
Sustainability Consultant - ESD
Can Chu has a passion in environmental design and vast knowledge in ESD field. Can Chu is a valuable member of the Certified Energy team whose professional and cheerful character contributes greatly to the office environment.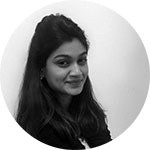 Mya
Sustainability Consultant - ESD
Mya is a fully accredited Architect and ESD Certifier. Mya specialises in producing Section J, JV3 and Green Star accreditation reports. Mya has significant experience in developing reports that are cost effective, sustainable and above all environmentally friendly.