The NCC sets a minimum acceptable thermal performance for residential dwellings by specifying a minimum 6 star rating for all new projects in Australia with the exception of NSW who are under the BASIX programme.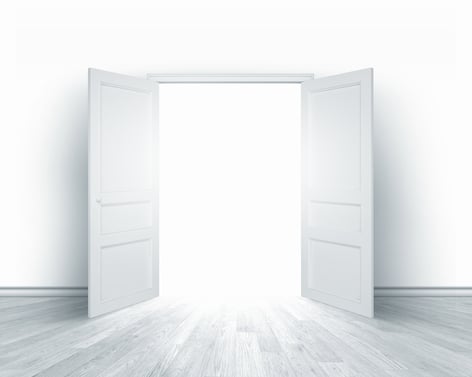 13 of the largest residential builders across the country when surveyed said for an average new home it cost an average of $4000 to improve a single star rating (from 5 to 6 stars).
At Certified Energy we love helping our clients create greener buildings without it hurting the bank. So here are 4 tips to improve your star rating on your next project for no additional cost.
1. Add Bubbles...
By adding rigid polystyrene foam bubbles to your concrete slab when it is being poured, known as a waffle pod slab, it can increase your star rating in cooler climates by up to 0.8 stars. The actual supply and install cost of the polystyrene foam works out to be about even to the cost of the volume of concrete that is being saved. However this approach is mostly ineffective in warmer climates as it can have the opposite effect.
Star Increase: Up to 0.8 Stars
Cost = Nil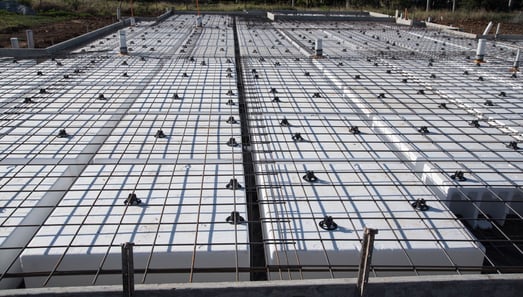 Reference
2. Expose yourself...
The choice of your floor coverings can improve your project by as much as half a star rating. The two options for comparison, :-
a) exposed and uncovered polished concrete, Vinyl or Timber Floating Floors (which all perform similarly) vs.
b) Carpet.
Both a) and b) options have their advantages depending on what climate zone you are in. For colder climates carpet performs better as it acts as an insulator to the thermal mass of your slab. For warmer climates a polished concrete / Vinyl or Timber floating floors perform better as they allow for the slab to warm during the day and release heat back into the dwelling in the evening.
Star Increase: Up to 0.5 Stars
Cost = Nil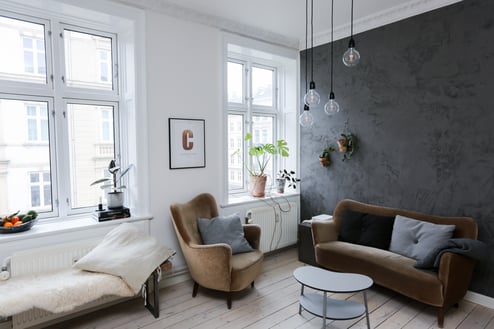 3. Projections...
Eves are vital in warmer climates like Darwin and Brisbane, so much so that they should be extended to up to 0.8m on all sides for best performance. But for cooler climates like Melbourne and Tasmania where the aim of the game is to get as much sunlight as possible to warm up your windows and the thermal mass in your walls, reducing the eves in these cooler climates as much as possible really makes a big difference.
Intersting fact: despite what they teach at Architecture Schools around the country the width of Eaves in temperate climates such as in Sydney and Adelaide have zero impact as the additional heat gains or losses are neutralised throughout the reversing temperate seasons throughout the year.
Star Increase: Up to 0.9 Stars
Cost = Nil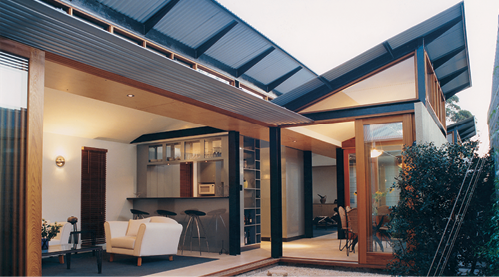 Reference
4. Light vs Dark
The choice of a light or dark colour of the outer building skin can improve as much as 0.7 Stars to your project if you don't have any reflective foil in your roof space.
Generally lighter walls and roofs will perform better in warmer and temperate climate zones such as Darwin, Brisbane, Perth and Sydney, while darker roofs and walls will perform better for the colder climates such as Canberra, Melbourne and Hobart.
Star Increase: Up to 0.7 Stars
Cost = Nil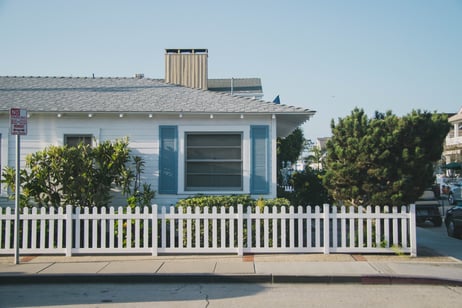 These are 4 tips, for 2.9 star rating increase for a zero spend.
If you choose wisely on your next NatHERS rating project you will help reduce greenhouse gasses and save on your electricity bills. At Certified Energy our team are equipped and ready to serve your energy certification needs Australia wide.
Give us a call and we will be happy to share our NatHERS expertise with you.
For other helpful tips regarding your Energy Rating Assessment, click here