What is it to have enough? As human beings we are constantly searching for ways to meet our core basic human needs of food, water, shelter, clothing, sanitation, education and healthcare to survive. If simplified, our need to live, last and love. In the search to meet these needs, it is critical that our immediate environment provides us with the opportunity, support and facilities if we are to feel we can adequately survive. The concept of 'liveability' basically boils down to how well our suburbs can do this (with a few additional aspects), and 'sustainability', how well they can continue to provide this for the future – do they have enough to continue supporting us for the generations to come.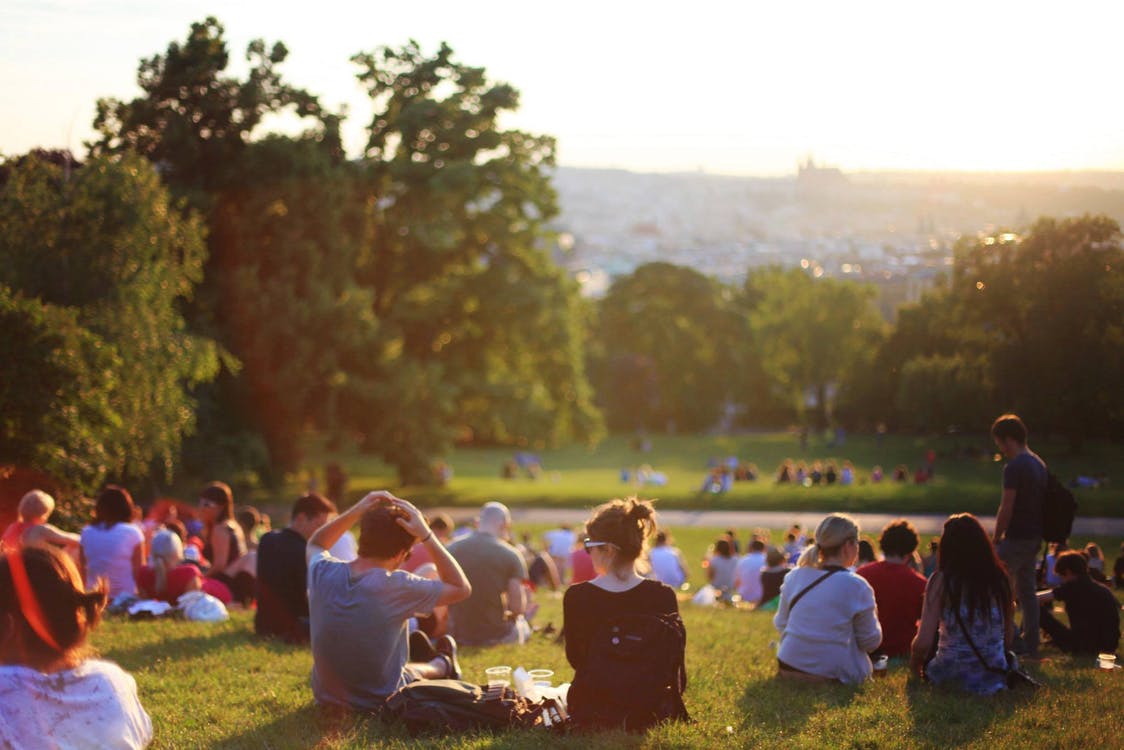 In the news recently we have seen a number of reports highlighting characteristics of NSW – average home price rising by 72% in the past 5 years, workers in Potts Point having the longest average working hours and new ethnic hotspots popping up all over Sydney – providing a snapshot into certain areas. This helps us understand how our suburbs and State as a whole is developing and whether certain areas may be more liveable and supportive then others. For a variety of reasons it is clear that some environments are not able to support us in meeting our needs now or into the future, and it is in these places that we see the impacts of social and sustainable disadvantage. But where do these places reside? Up until now we have not had the resources to be able to find out.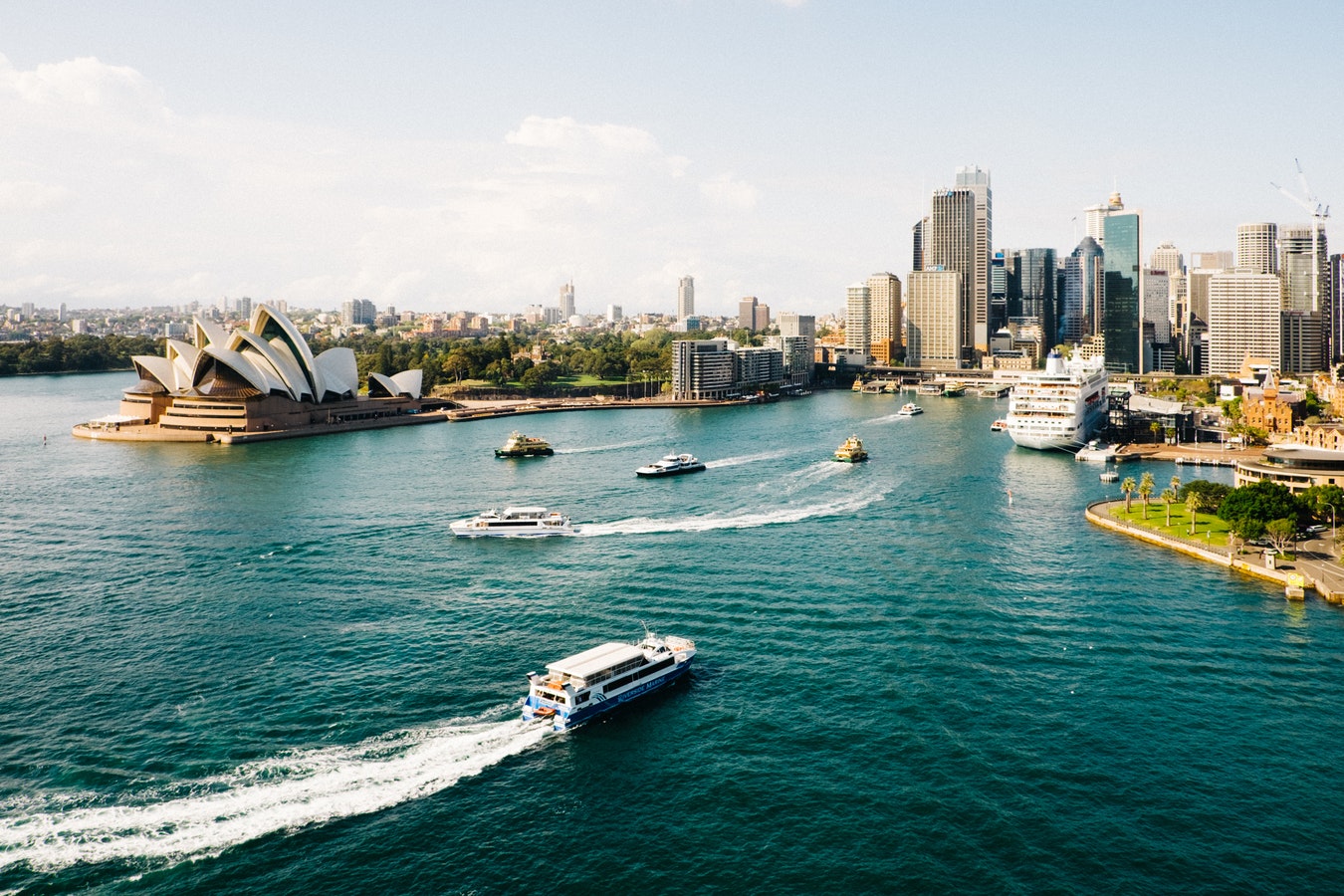 The recently launched Sustainability Index by Urbanfinity is an analytical tool that discloses this crucial information on the liveability and sustainability of NSW suburbs. Expanding on the criteria of the 2013 Sustainable Australia Report by the National Sustainability Council of Australia, and utilising data from the 2016 Census amongst other sources, it ranks each suburb in NSW on its performance in 3 sustainability pillars – natural capital, economic capital, and social and human capital. It provides fundamental information for understanding the characteristics of each suburb, the likelihood of its growth and overall trends across the State. The information also poses some interesting questions about the future of some of our suburbs and why certain areas can be considered more liveable then others.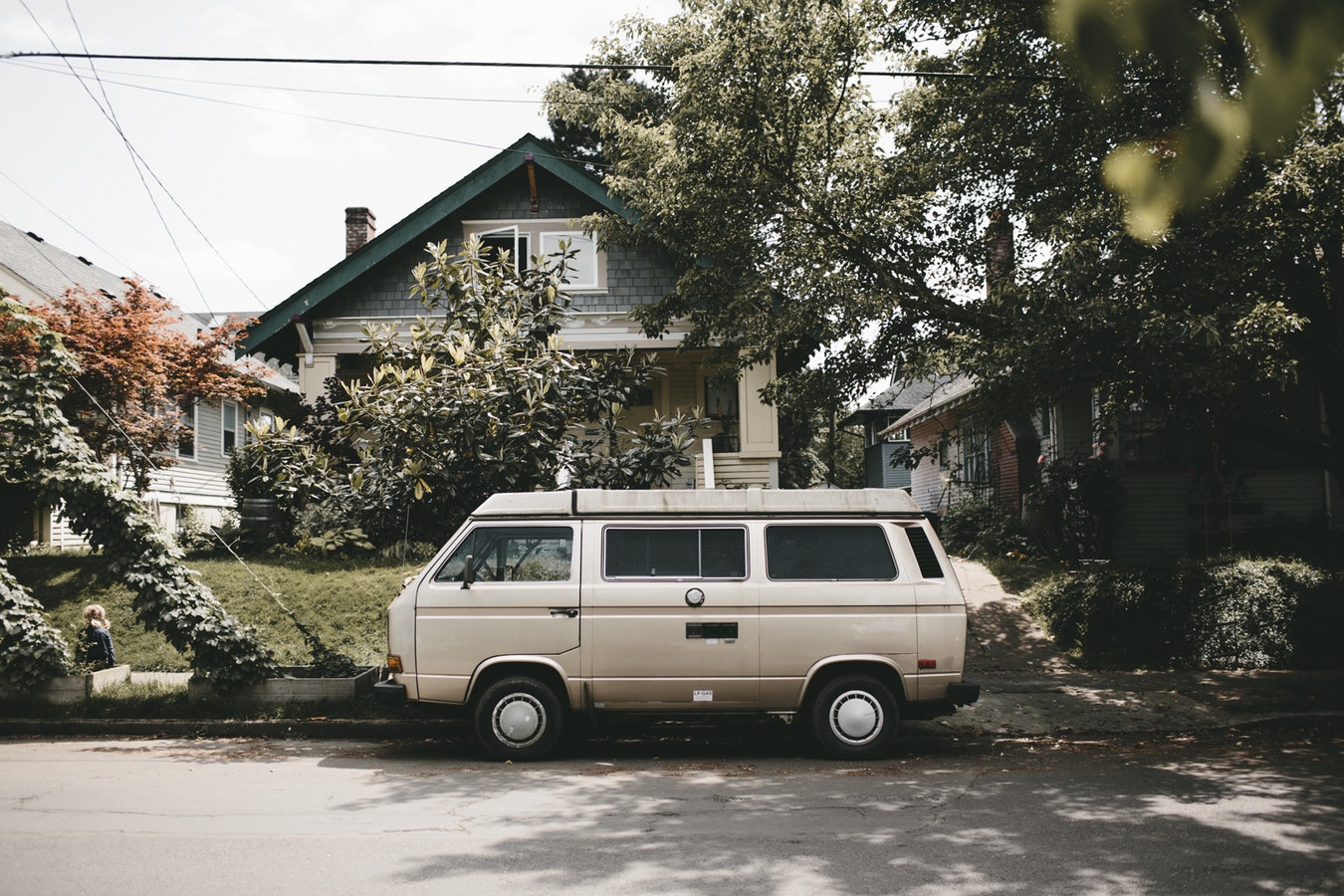 From looking at the initial report, some key findings include:
5 of the bottom overall sustainable suburbs are coastal towns - Are we at risk of losing our seaside towns? Do we need to provide more assistance to these areas to ensure their longevity?

5 of the bottom performers in the social and human capital indicator are suburbs in Western Sydney all within a few kilometres of each other – why is there a specific pocket of suburbs that performs so poorly? What specific support is required in these areas?

In the Top 10 social and human capital indicator, there are 2 pockets of suburbs – one in the lower North shore and another in Upper North Shore – in which majority of the suburbs are located – what are these suburbs doing so well and can be mimicked in other areas?
The information in the Report is exciting, and it truly can assist the Government, Local Government Areas and the wider population make better informed decisions about the future. Take a look and see if your suburb has ranked and stay tuned as we follow further updates and its future releases.
To read more about BASIX, click here