Welcome to the Certified Energy Careers Page
We offer a vast array of exciting Career Opportunities which will allow you to make a positive impact on the World today and Generations to come.
We are looking forward to receiving your Application and to possibly welcoming you to our Team! To apply for a vacancy that matches your interest, please send a cover letter and resume to apply@certified.energy.
Working for Certified Energy means doing something meaningful: contributing to a better world.
Experience what it is like to work at one of Australia's leaders in sustainability. You will be part of a young and dynamic team and workplace that allows you room to explore and grow. Our head office is located in Sydney CBD, just a few minute walk from Wynyard station making it easily accessible and the perfect place for you to reach your full potential and make a difference.
Take a behind the scenes look at how Certified Energy employees shaped their career and our future in the organization and business areas.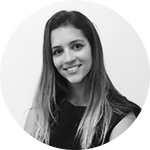 Senior Team Leader
"At CE there is an unwavering belief in the core value of people, planet and profit and great dynamics responding to an ever-changing market."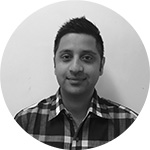 Graphic Designer
"CE Offers a large degree of freedom and allows you to take risks. If you do well and if you are successful, you will receive credit for it."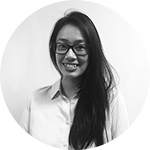 ESD Consultant
"Working at CE means to value and environment of inclusion and diversity."