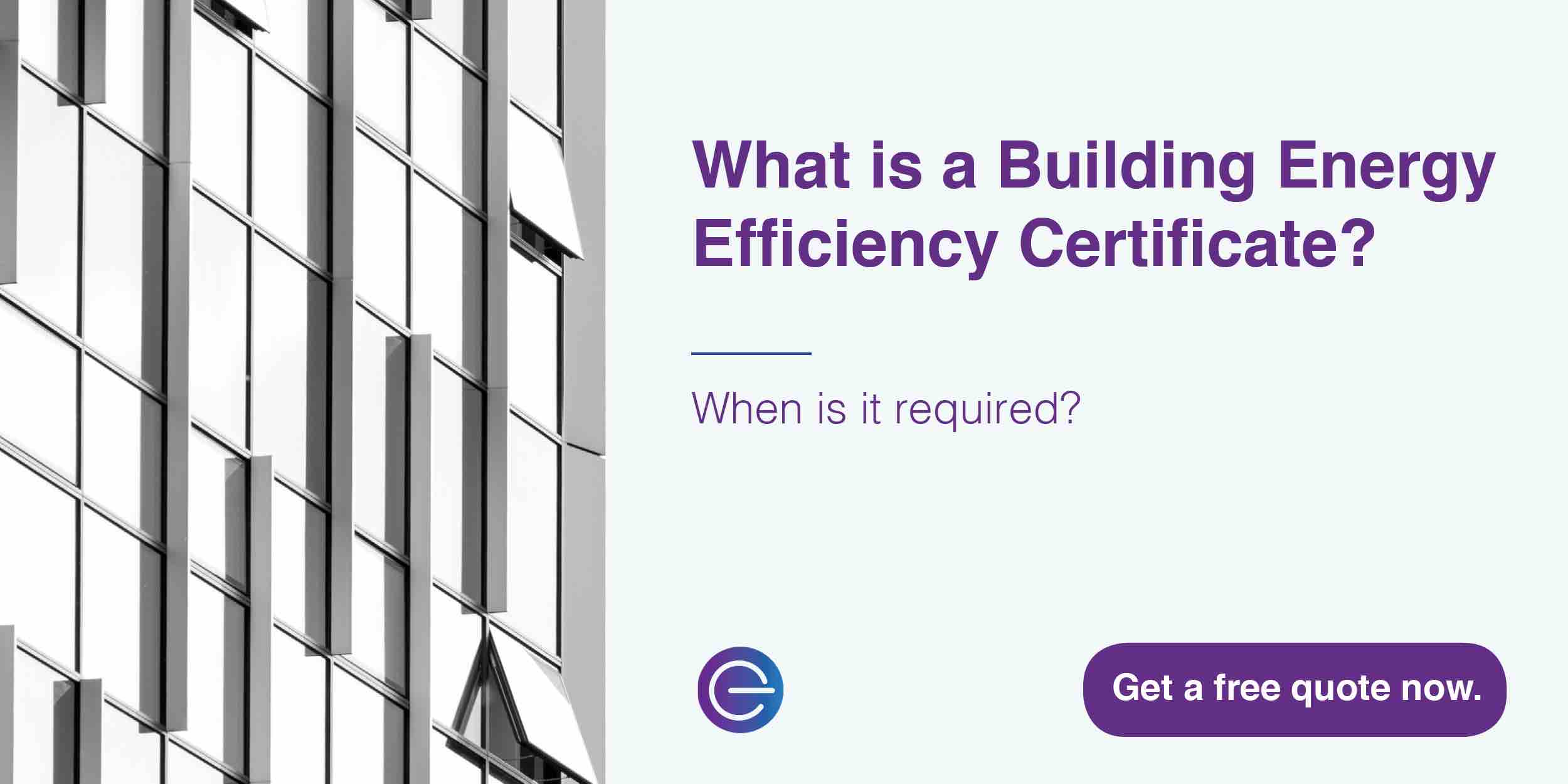 What is a Building Energy Efficiency Certificate, and when is it required?
A Building Energy Efficiency Certificate (BEEC) measures the power density of lighting system installations of buildings.
BEECs are valid for a period of 12 months and include:
NABERS Energy star ratings

A CBD Tenancy Lighting Assessment.
Once approved, BEECs are made publically accessible through the Building Energy Efficiency Register. Building owners can also use BEEC in promoting the energy efficiency of their building to prospective buyers and tenants.
A BEEC is required for the sale, lease and sublease of all commercial buildings over 1,000 square metres. The NABERS Energy star rating from the BEEC is also required in any advertising used for the sale, lease and sublease of a building.
Expiration period of a BEEC:

A BEEC remains valid until the expiration of either the NABERS Energy rating or the TLA, depending on which expires first. For example, if the NABERS Energy rating is valid until 28 September 2014 while the TLA is valid until 8 March 2015, the BEEC would expire on 28 September 2014.
Related BEEC Pages:
How are BEEC ratings calculated?
How is BEEC assessed and how much does it cost?