There have been a lot of changes here at Certified Energy over the past 12 months. Doubling our size, expanding our operation in Melbourne and acquiring some exciting new projects are just some of our achievements in 2017, making it one of our best years yet!

Looking forward, this year will be just as big, with some emerging trends from our ESD clients and the wider market place getting our team excited.
Here are four ESD trends we believe will be prominent in 2018:
1. Health and Wellness
With more millennials now entering the workforce, the office is now turning into a space that must meet the desires of new employees to live a healthy lifestyle. Certifications such as the WELL Building Standard are slowly gaining momentum, as the market responds to growing demands for air quality improvements within buildings, active spaces and increased interaction with the natural environment.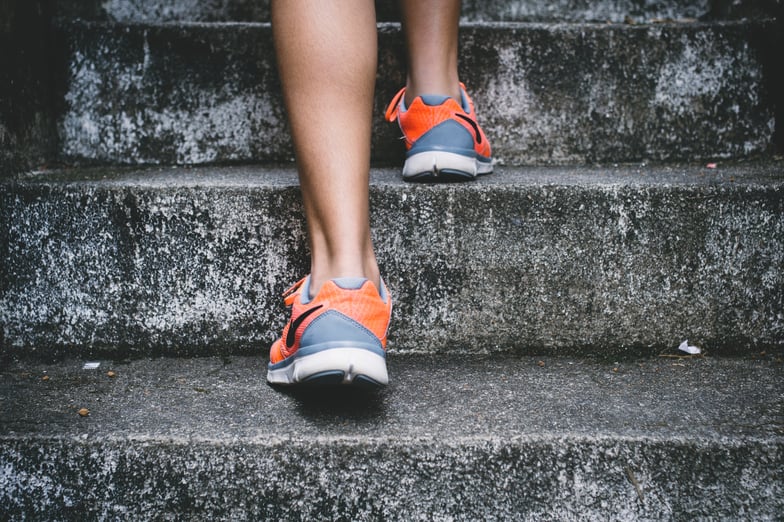 Energy Efficiency
A trend which we are seeing grow each year, energy efficiency will continue to be a hot topic for 2018. Much of this is being driven by ever-rising energy bills and the pressures from Government to abide to the temperature rise commitments set in Paris. To meet these challenges, the building sector is now expected to accommodate and continue developing innovative energy efficient solutions. In NSW, the BASIX requirements were strengthened from July 2017, so we have been working closely with many clients to meet these tougher regulations. Likewise, developments in Victoria use the BESS Certification scheme, which specifies similar guidelines that must be adhered to.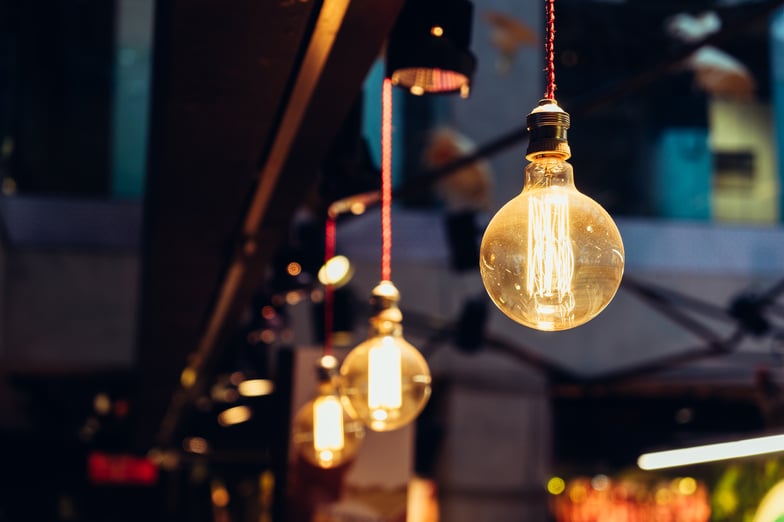 Sustainable/Green Developments
Climate change and other sustainability issues are covered daily by the media, further embedding wider environmental concerns into the social conscience. Slowly, the collective need to prevent or slow climate change challenges has grown, making 'Green' living elements being incorporated into projects the new normal. In response, the building sector has adapted to this trend, with more businesses and developers now utilising certifications such as Green Star to display their sustainable focus to not only make a positive environmental impact, but also to attract a variety of buyers.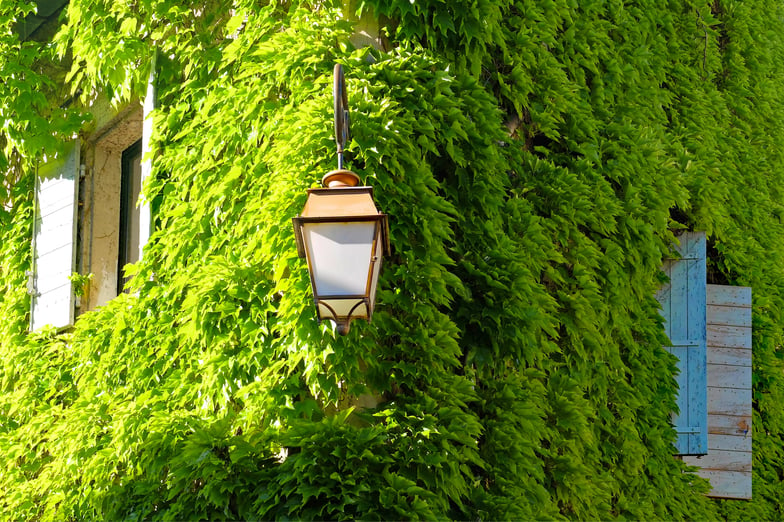 Collaborative Workspaces
Lastly, we are seeing a rise in the number of office spaces that include areas designed to encourage collaboration and engagement between employees. The benefits of collaboration have long been discussed in terms of worker productivity, but now the benefits on general employee mental health and wellbeing are also acknowledged. According to our consulting team, break-out spaces such as booths and benches are now becoming standard elements of the modern work space.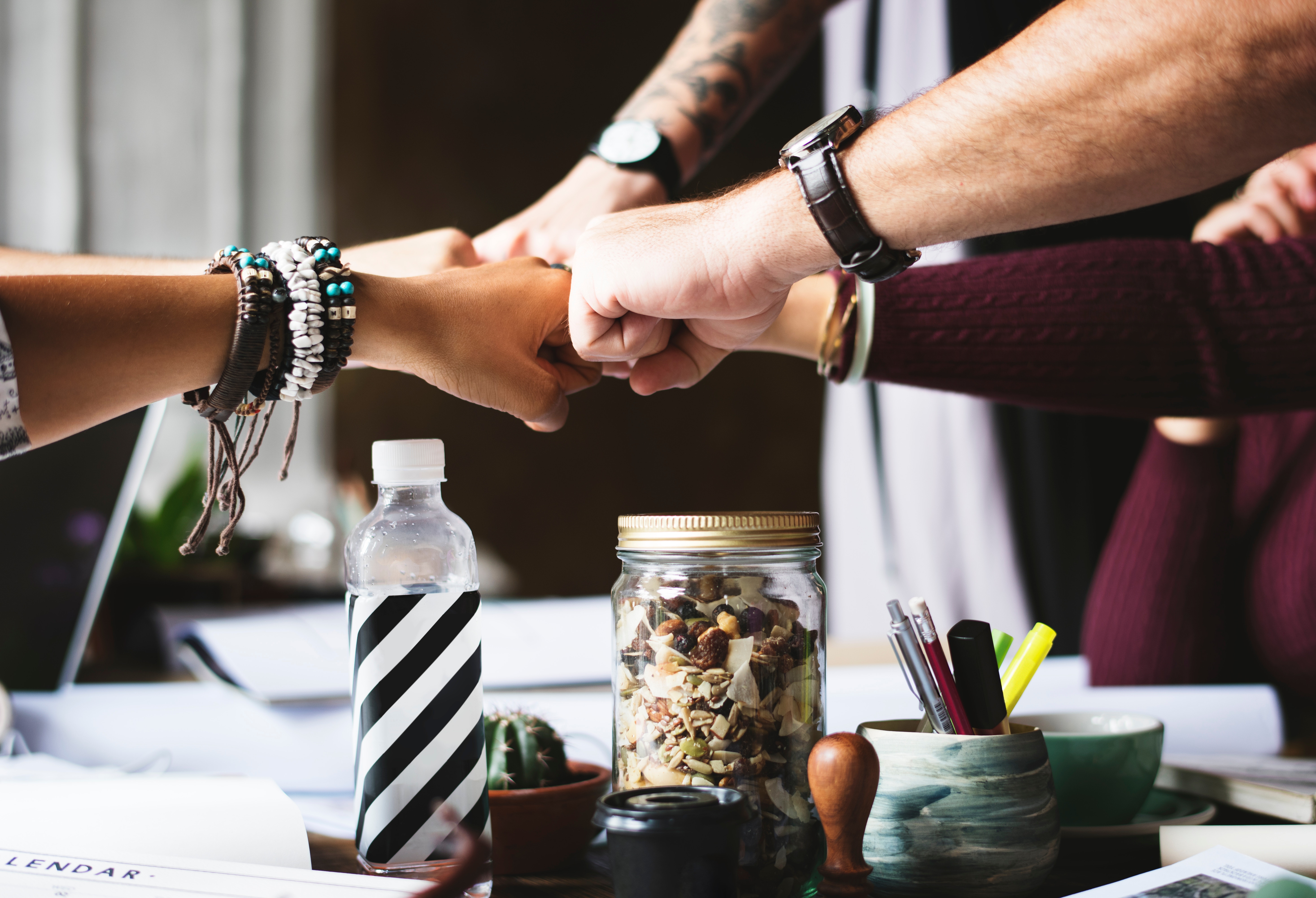 So that's all from us for now - we hope you have had a great start to the year! If you would like assistance incorporating these trends into your next project, contact us to speak with one of the members of our consulting team.