Obtaining a Building Sustainability Index (BASIX) certificate is vital in the development application process in New South Wales and is applicable to all new residential dwelling types. This sustainable, water-efficient, and energy-saving measure is strictly implemented to those who are building a new home.
In addition to that, this is also observed in those starting alterations and additions of A$50,000 or more as well as for those installing a pool, sauna, and spa room with more than 40,000 litres of water.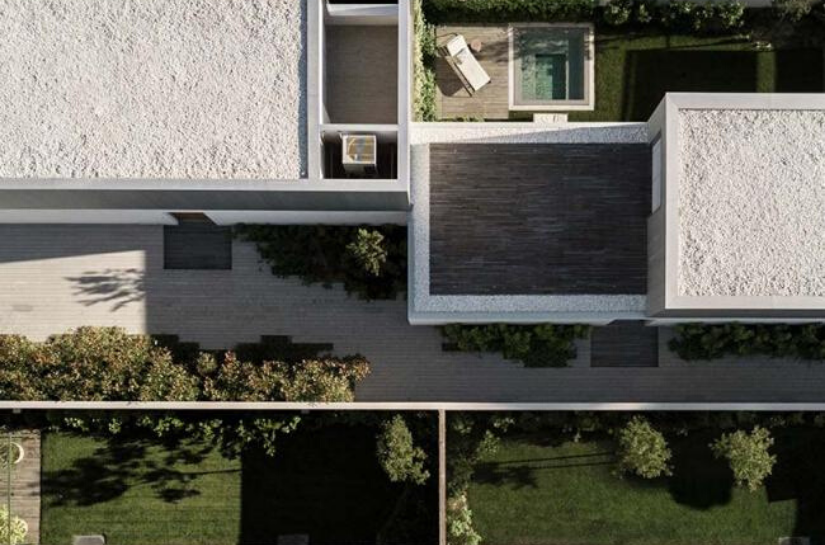 Building Sustainability Index (BASIX) is implemented in New South Wales
In this article, we examine the current BASIX measures and information for both homeowners and home builders in New South Wales.
Current Data
New South Wales' sustainability tool, since its establishment in 2004, has certified over 460,000 BASIX compliant homes.
According to Department of Planning, Industry, and Environment's website, BASIX is required for the construction of single dwellings such as single house on one lot, bungalows, a part of a semi-detached home, a cottage, and secondary dwelling such as granny flats. Multi-dwellings such as row house, terrace houses, townhouse, residential flat buildings and the like are also required to obtain a BASIX certificate. As mentioned, BASIX is also required when making renovations and installing pools at a certain level.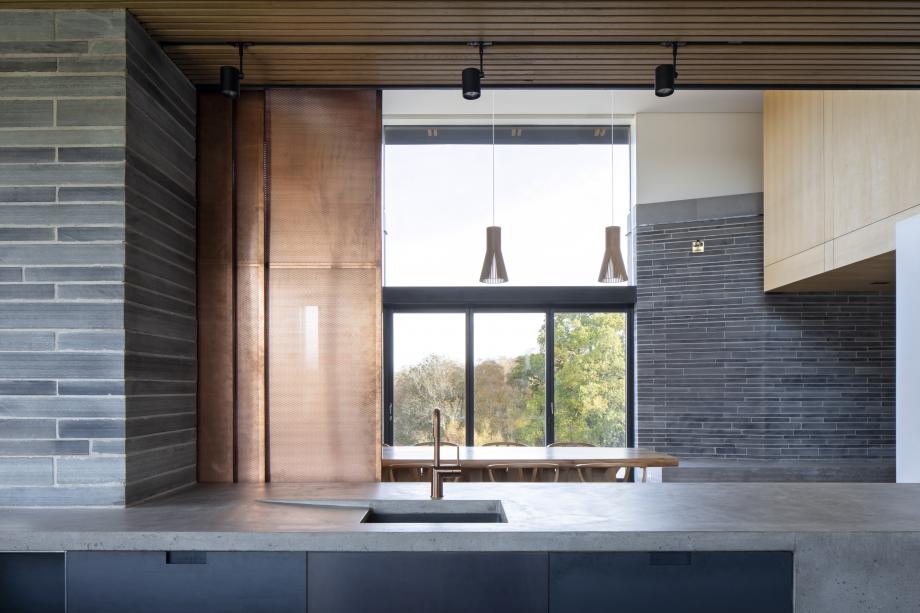 Constructing a new home or renovating? Check if your home requires BASIX certification
Targets, Savings
In a nutshell, BASIX aims to reduce potable water consumption by 40% and to reduce greenhouse gas emissions by 50%. This, according to data collected from NSW Office of Environment and Heritage, translates to aiming for a maximum annual consumption of 90,340 litres of water per person. This also translates to a maximum annual consumption of 3,292 kg of carbon dioxide per person per year.
The current BASIX-certified homes are estimated to have saved over 281 billion litres in drinking water—a huge impact against Sydney's continued drop in water levels. It is also important to note that the BASIX-certified homes so far have saved over 8.8 million tonnes of greenhouse gas emissions. These savings are vital in helping the environment warm at a slower rate, if not to stop it from warming completely.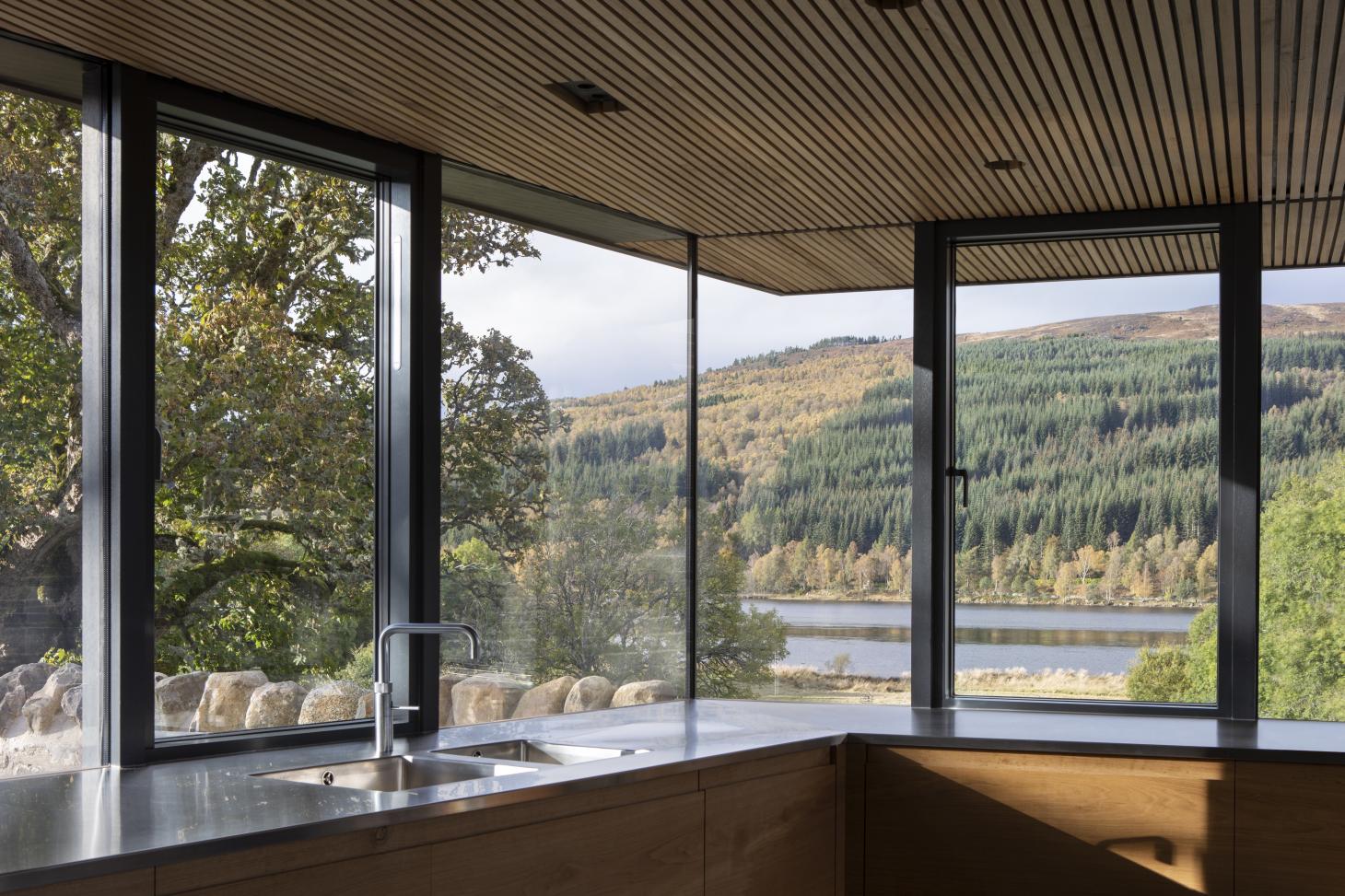 BASIX-certified homes are estimated to have saved over 281 million litres in drinking water
The targets of BASIX are focused on energy, thermal comfort, and water efficiency. Energy target varies by postcode and by building type while thermal comfort heating and cooling caps varies by region and primary climate zone.
Getting a BASIX Certificate
It is recommended to review the BASIX checklist template for single dwellings and multiple dwellings wherever your structure is deemed fit.
With the alarming data about climate crisis, it is no wonder why New South Wales is advocating for sustainable homes. Our Certified Energy consultants specialise in providing information about how homeowners and home builders can obtain BASIX certification for their home or their clients. Get in touch with us at 1300 443 674 or email us at jobs@certifiedenergy.com.au.
For more information on BASIX, click here