A large proportion of Australian architects have followed suit with their English counterparts developing Declare Australia in an attempt to promote a self-sustaining and constantly regenerating environment for future generations. But, what impacts will this have for property developers and builders going forward?
During its inception this July, there were 30 signatories, including leading architecture firms such as Woods Bagot and Hassel studio who are leading the way in sustainable design in support of climate change. This has now grown to 450 signatories since last month.
Australian Institute of Architects president, Professor Helen Lochhead has indicated that energy and resource consumption for buildings accounts for nearly 40 per cent of greenhouse gas (CO2) emissions.
For builders and developers, this places more emphasis away from simple DA approval and more thought towards sustainable construction, as architects push towards a carbon neutral construction and development.
But, how can this be accomplished? What solutions are currently available to transform awareness into action? There are a variety of solutions which can be introduced including the following, this is not an exhaustive list, but more of a starting point of reducing carbon emissions for buildings:
Low-carbon bricks
Green concrete
Green Tiles
Recycled Metals
1. Low-carbon bricks
Low-carbon bricks have been in mass production since 2009. Usually developed from a combination of silica, iron and alumina (Fly Ash). This helps reduce carbon that is found in conventional bricks, which makes this ideal for builders and developers to be used during the construction process.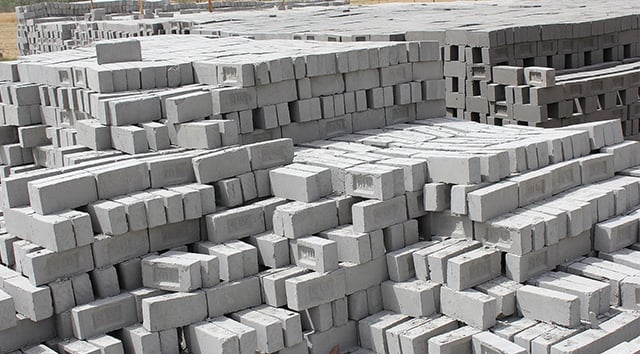 Low Carbon Bricks are a great way for builders to reduce emissions
2. Green Concrete
Instead of using raw materials, residential and commercial buildings can be constructed by using mixed recycled materials instead. This would be beneficial in preventing further materials from being consumed while reusing current materials. Great recycled materials that builders and developers can use include fly ash, granulated blast-furnace slag (GBFS), washed copper slag or recycled granite.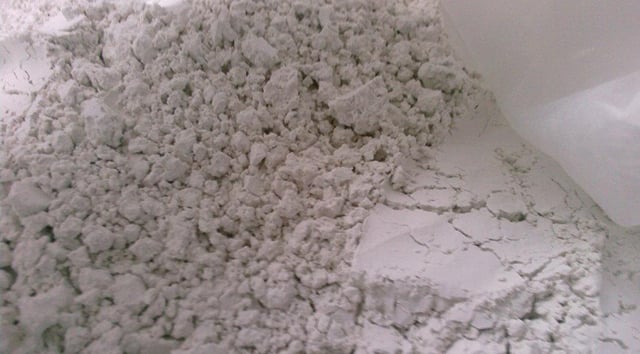 Using mixed recycled materials is a great way to reduce carbon footprint
3. Green Tiles
Builders and developers can continue towards carbon friendly residential or commercial property through the use of ceramic or porcelain tiles. Both materials do not contain volatile organic compounds (VOCs), further the materials are 100% recyclable for use in other constructions without causing additional carbon emissions.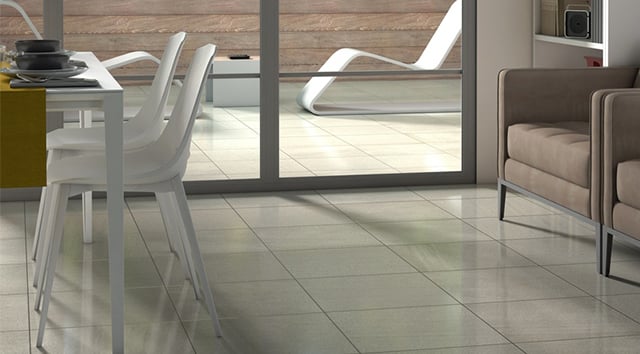 Builders will be aware that ceramic and porcelain tiles are very eco-friendly materials
4. Recycled Metals
It can be a very carbon intensive method of using recycled metals, especially during the melting process for materials such as aluminium, lead, zinc and copper. However, by being innovative developers and builders can repurpose current metals without the need to recycle.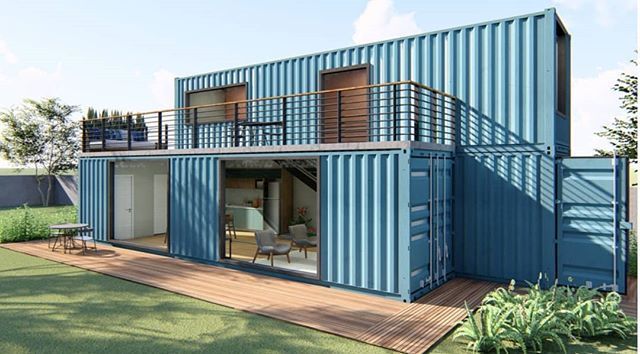 In this example shipping containers are used as the building materials for a home
It will not be easy to accomplish a carbon neutral footprint in the construction and development space, and many architects would understand this. But, the consequences of not taking this path are too great to ignore.
At Certified Energy, we have a dedicated team that can help consult your team of builders or developers towards more sustainable residential and commercial projects. If you would like to learn more, contact the team.