Why Are Building Costs Rising?
The cost of building and construction has increased significantly due to the recent worldwide health crisis of COVID-19. Other influential factors include population growth and new regulatory requirements.
Consumers can expect new construction to have a higher price attached, in comparison to those of just three years before. Several concerns surrounding the shortage of materials, increased demand, labour shortages, and regulatory requirements has meant many individuals remain in the building process for much longer than expected.
How Will They Impact My Build?
Specifically, individuals venturing into new construction will face longer lead times, increased frustration and expensive decisions. If you are considering building your dream home, consult with a sustainability professional to help you navigate this process.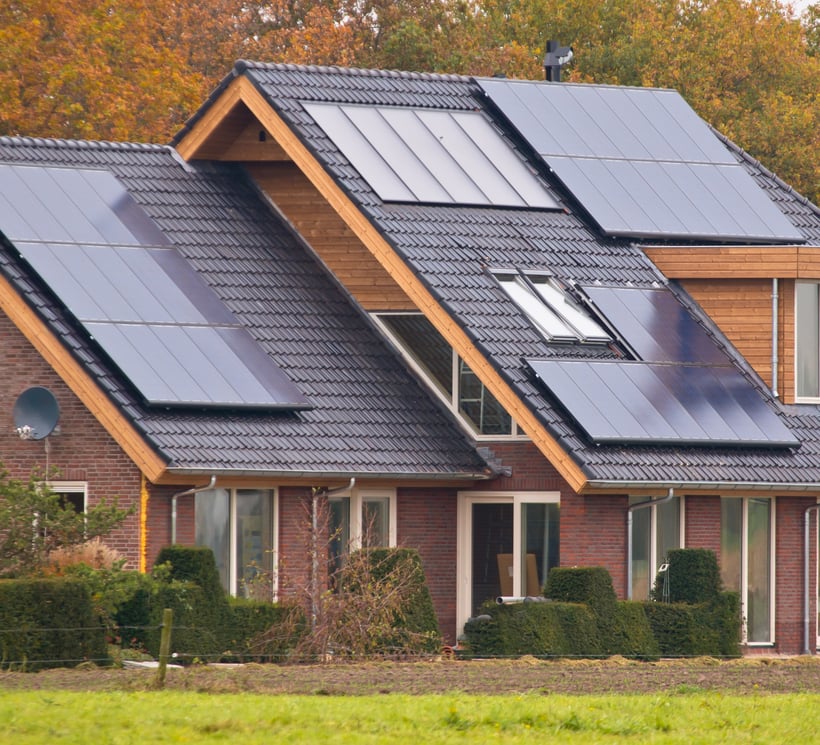 How Can I Keep Costs Low?
There are several ways to keep the cost of building low:
Plan: Start by creating a detailed plan that outlines the scope of the project, materials, and labour costs. This will help you identify potential cost savings and avoid exposure to mistakes.


Site: Select a site that is suitable for construction and does not require expensive site preparation or special permits.


Optimise: Work with an ESD Consultant to ensure that your design offers the most efficient and sustainable solution. This will reduce your future energy costs.


Materials: Select materials that are durable, cost-effective, and readily available. Consider using recycled or salvaged materials or buying in bulk to reduce costs.


Quotes: Shop around and get multiple quotes from contractors, suppliers and vendors to ensure you are getting the best prices.


DIY: Depending on your skills and experience, you may be able to do some of the work yourself, such as tiling, or landscaping, which can save money on labour costs.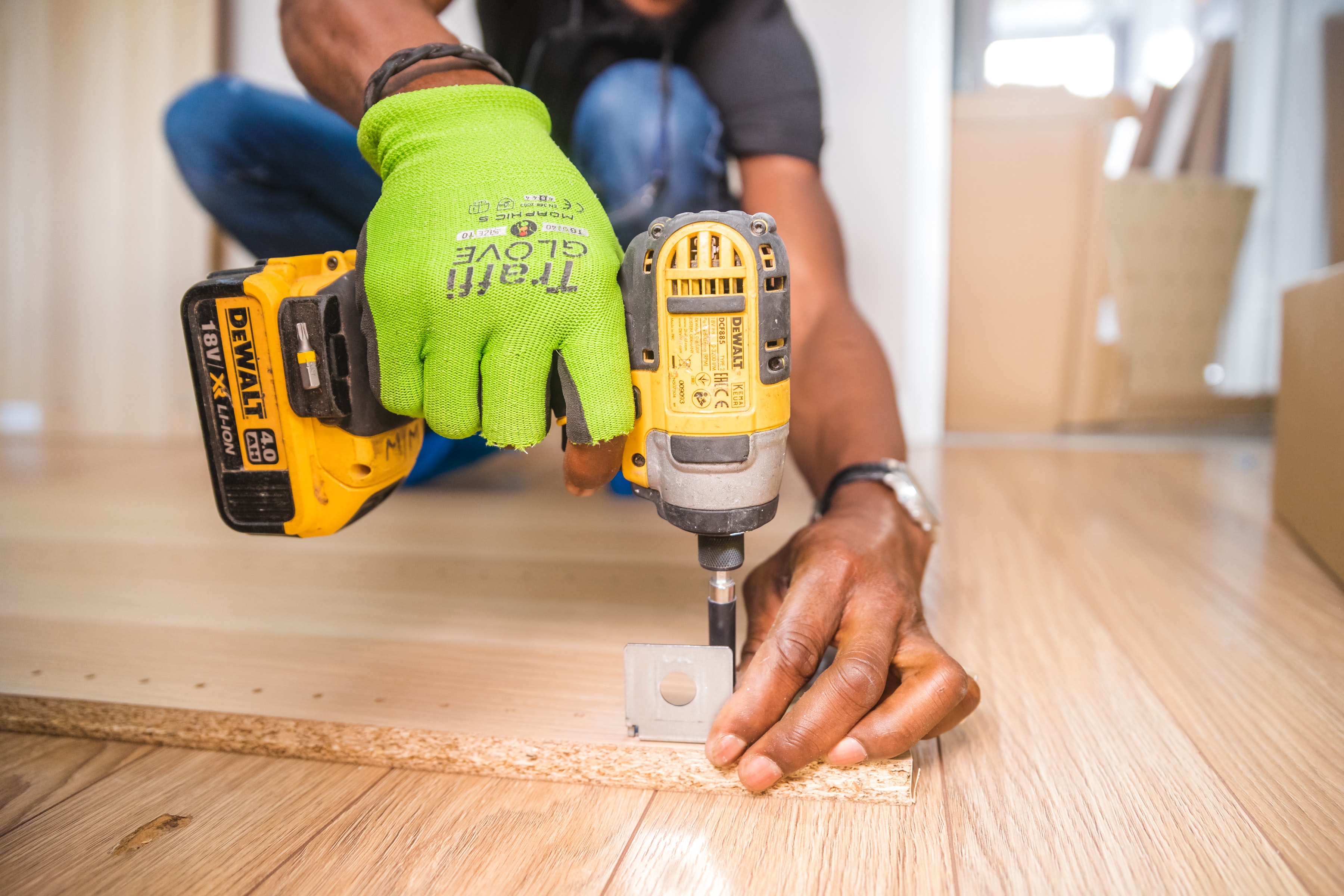 Monitor: Stay involved in the construction process and monitor progress to ensure that the work is completed on time and on budget.


Green Home Loans: Consider a sustainable building approach that achieves a 7-Star NatHERS rating and receive the benefit of reduced interest rates on your home loan.
Need help with the next steps?
Certified Energy has an extensive range of skills and experience to offer new home builders throughout the construction process. Engaging a sustainability expert ensures your project is correctly optimised to take advantage of energy and cost savings that sustainable building provides.
Our clients benefit from early engagement in the construction journey, particularly as the Nationwide House Energy Rating Scheme (NatHERS) in NSW moves from a 6-Star to a minimum 7-Star Rating. This adjustment in star ratings can be seen as a negative regulatory constraint, however, homes built to a higher rating have been proven to achieve reduced energy bills.
NatHERS Accredited Assessors at Certified Energy are available for consultation before your project heads to council to ensure you are heading in the right direction and so you can see those cost savings in the future.