What's the difference between a Section J and JV3?
A JV3 assessment and a Section J assessment are both methods of demonstrating compliance for commercial buildings with the Energy Efficiency requirements within the Building Code of Australia for all Australian states and territories.
Section J offers a straightforward Deemed-to-Satisfy compliance process which is like a tick box exercise, but will not always result in the most cost-effective or energy-efficient design solution. This is where JV3 certifications can allow for more flexibility and creativity in building design whilst achieving more optimised and energy-efficient solutions.
Section J compliance is a prescriptive method of achieving energy efficiency in buildings, where specific requirements for elements such as building fabric, lighting, HVAC, hot water, and power are set out in the National Construction Code (NCC).
Building designers and energy assessors need to demonstrate that the building meets or exceeds these requirements, using a reference building approach. This approach can be simpler and more straightforward for compliance purposes, but it may not always result in the most cost-effective or energy-efficient design solution.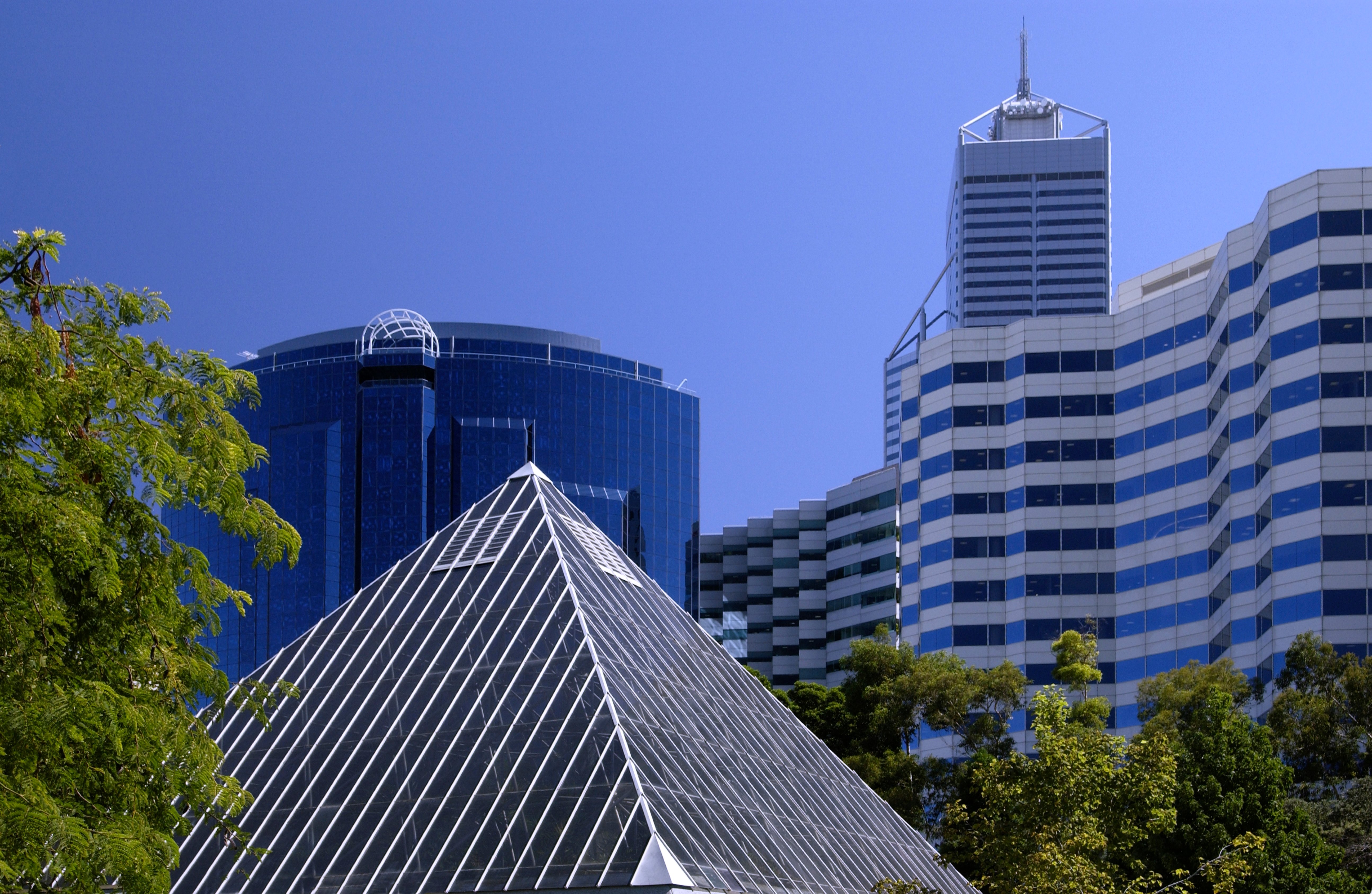 On the other hand, a JV3 assessment is an alternative approach that involves computer modelling and simulation to demonstrate that a building meets the overall energy efficiency requirements of the NCC.
Rather than simply meeting prescriptive requirements, a JV3 assessment allows for more flexibility and creativity in building design, as long as the overall energy performance of the building is shown to be compliant. A JV3 assessment can result in a more optimised and energy-efficient design solution, which can save on energy costs in the long term.
Why should I get a Section J Report?
If your building design is less complex, such as a Child Care Centre or a Warehouse, then a Section J Report may be more suitable. Structures that are easier to build with simple construction suit the much simpler process that a Section J Report follows. Section J reports also benefit from a reduced cost, where some JV3 Reports can see prices almost double.
Why should you get a JV3?
In order to achieve optimal energy efficiency and design flexibility are priorities, a JV3 assessment may be a more appropriate choice. It is recommended to consult with the energy consultants at Certified Energy to determine the most suitable approach for a particular building project.
JV3 Reports also offer the ability for adjustment later on in the design stages appealing to Architects for their flexibility. This form of reporting suits high end projects such as office buildings, high rises or shop front retail. Due to the additional benefits of JV3 certification, Certified Energy often recommends this approach to developers who seek a cost-effective and energy-efficient investment.
Top 5 Benefits of a JV3 Report
JV3 is a more flexible solution – It does not have a Deemed-to-Satisfy requirement for each building element
You can have a dark coloured roof – This would be non-compliant with Deemed-to-Satisfy requirements
You can remove floor slab insulation – It can be compensated for in other areas
On-site renewables offset net energy use – The use of solar panels can offset the net energy usage
Decreased glazing requirements – The standard of finish can be selected by choice of single or double glazing


What is our Compliance Methodology?
When producing a Section J Report, energy consultants utilise complex spreadsheets to analyse the optimisation and energy-efficiency of the building. This process can then be further analysed through the use of computer modelling for a JV3 Report. In this method the building fabric is modelled and simulated for 365 days a year. The thermal comfort level is also assessed through the Predicted Mean Vote (PMV) of -1 to +1 across 95% of the floor area of all occupied zones for 98% of the annual hours of operation of the building.
Interesting Fact
Certified Energy completes three times the amount of Section J reports than we do with JV3 reports due to consumer demand.