We've found 5 quick and easy tips that will help guide on how to make your decisions in building a sustainable home.
1. Pick the right Size
Energy efficiency is much easier to achieve in a smaller home, which will mean lower energy costs for you overall and a home that will have less of an impact on the environment in the long run. When choosing the size of your home (or renovation), keep in mind that Australians have some of the biggest houses in the world, and consider what size you really need for your lifestyle.
2. Opt for passive design
Passive design is an eco-friendly design concept that makes the most of your climate and house orientation to create a home that requires minimal heating or cooling. Building or renovating a home using passive design could mean opting for features like shaded areas, windows placed to maximise airflow and cool breezes, and ensuring that living areas can be lit by the sun in winter. This all adds up to less of a need for mechanical heating and cooling, less costs for you, and a much more environmentally-friendly structure.
3. Plan for Climate
Considering the climate you'll be living in when planning to build or renovate your home or office is another way for you to ensure your structure will have a minimal impact on the environment and save you expenses over the long run. If you're working with a designer, ensure you're employing someone who is familiar with the climate your house will be located in. Australia's climates range from tropical to alpine, and small simple design features catered to a climate can make all the difference in comfort. Ideally structure built in cooler climates could be orientated to the north to maximise midwinter sun, and be built with thermal mass materials (like concrete) to retain the heat of sunlight in winter. In hot and dry or tropical climates, design features should aim to minimise sunlight and maximise ventilation throughout.

4. Choose the right windows
Windows and glazed doors can make a big difference to your home's energy efficiency and sustainability. Some windows (and glazed doors) can allow large amounts of heat to enter and escape the home, even if you have a well-insulated home. Some easy tips to improve your windows are to opt for double glazing, ensure that your windows don't take up more than a quarter of your wall area, and try to locate most of your windows on the north side of your home where the sunlight can easily reach them.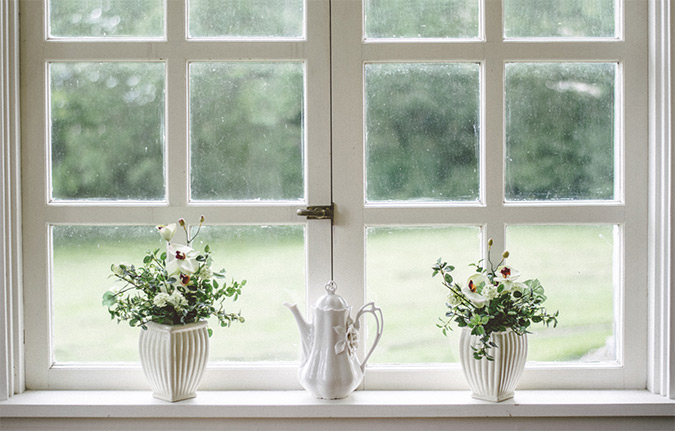 5. Select efficient appliances
When outfitting your home with appliances, the choices you make can impact the overall effiency of your home. Inefficient applicances can be a source of wasted energy along with excess heat in your home, which is especially problematic in warmer climates and in summer. They can also undo the good work you've done in making the structure of your home as efficient and eco-friendly as possible.
Cost is one factor that affects appliance efficiency—think choosing the cheap microwave over a more reliable, more expensive version. Where you can, look at power ratings and try to select the most efficient options where it suits your budget. Try to pick product that don't have higher early-failure rates, as this will end up costing both you and the environment more overall. Product reviews are a simple way to compare which appliances fail earlier and which are known for their high efficiency.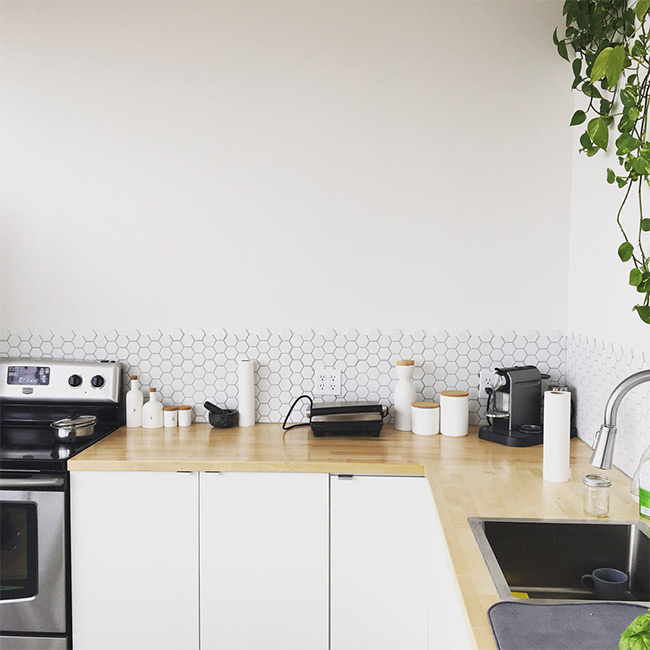 To read more about BASIX, click here