Building Sustainability Index (BASIX) is a planning tool to assist the NSW State Government ensure that all new developments and alterations are water and energy efficient. The overall goal of BASIX is to contribute to the sustainable future of NSW by reducing water consumption and greenhouse gas emissions by 40% as compared to buildings prior to introduction of BASIX.
A BASIX certificate is required when you lodge a development application with your local Council for a new home or alteration/addition costing $50,000 or more. BASIX certificates can be obtained by using the online BASIX assessment tool which can be completed by a home owner or the third party responsible for your project (Builder, Architect, Environmental Design Consultant)
There are some differences between the information required to complete a BASIX for a new project as compared to alteration/addition. Let's take a look:
1. BASIX Certificate for a new project

For a new project, aside from the project details, there are three sections of the BASIX which need to be completed – Water, Thermal Comfort and Energy. The information required in these sections includes details on the star rating of appliances (water fixtures, heating/cooling system), lighting fixtures, hot water system and rainwater tank.
The new building has to achieve an overall score of 40% or more to pass the water section and 50% or more to pass energy. For the thermal comfort section, the project must meet specific heating and cooling loads (thermal performance) which are determined by the climate zone the project will reside within. To identify the thermal performance of your project you can either use the "Do It Yourself" Method or engage with an accredited assessor to complete the works on your behalf.
Tips to pass BASIX for a new projects includes:
Use high-rated water and energy-efficient appliances,

Using recycled water/rainwater for gardening and toilet

Using solar energy if possible

Installing an outdoor and an indoor clothes drying line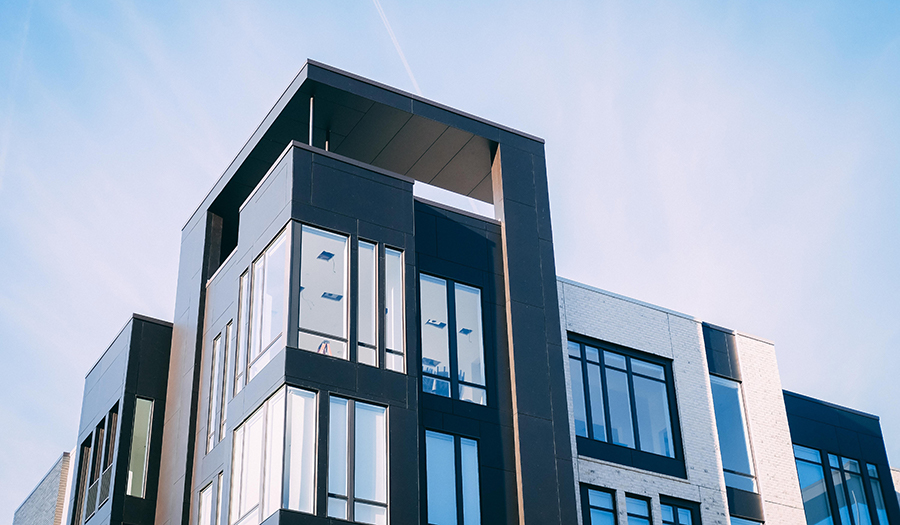 2. BASIX Certificate for Alteration & Additions

For an Alteration & Additions, the assessment is split into 4 sections plus the project details – pool and spa, fixtures and systems, construction and glazing. Specifically, for glazing (windows) this information includes: orientation, glazing area, overshading details, shading devices and frame and glaze types. Based on the information provided, you will either pass or fail the BASIX requirements.
References:
New South Wales Government n.d., BASIX Certificate, Sydney, viewed 12 April 2018 <https://www.planningportal.nsw.gov.au/planning-tools/basix>